Connect
Go further. Move faster
Deploy EV charging and renewable, clean on-site generation without upfront investment.
Deploy a sustainable future without the need for capital investment
Whether you're at the start of your journey or considering your next step, whether you have a single project or multiple ones lined up. eEnergy can help you go further and move faster toward Net Zero and beyond.
Supercharge your organisation with no upfront costs
We understand that as more and more people transition to electric vehicles, the ability to offer charging for your staff and visitors will be an essential part of your organisations infrastructure. Maybe you want to offer free charging to employees to encourage EV uptake or you want to provide a discounted charge rate, we'll create an EV system designed around you and your growing needs.
Reduce your electricity cost by up to 35%
We will help your organisation move to a more sustainable and secure energy future. You can access cleaner energy, reduce your costs and gain energy security via a Power Purchase Agreement or the deployment of capital free on-site generation.
Designed with flexible funding
We understand that budgets are becoming increasingly stretched and while EV charging and on-site solar might be an attractive offering the reality is that your finances might be better deployed in other areas. So for those organisations without access to capital or grants, or those that would rather deploy their capital in different ways, we will fund the projects upfront – yes really!  Meaning another Net Zero journey can start today.
Support without compromise
We offer different levels of support packages, dependent on your needs. We will ensure that your maintenance costs are included within your fixed service fee so there's no surprises or hidden costs.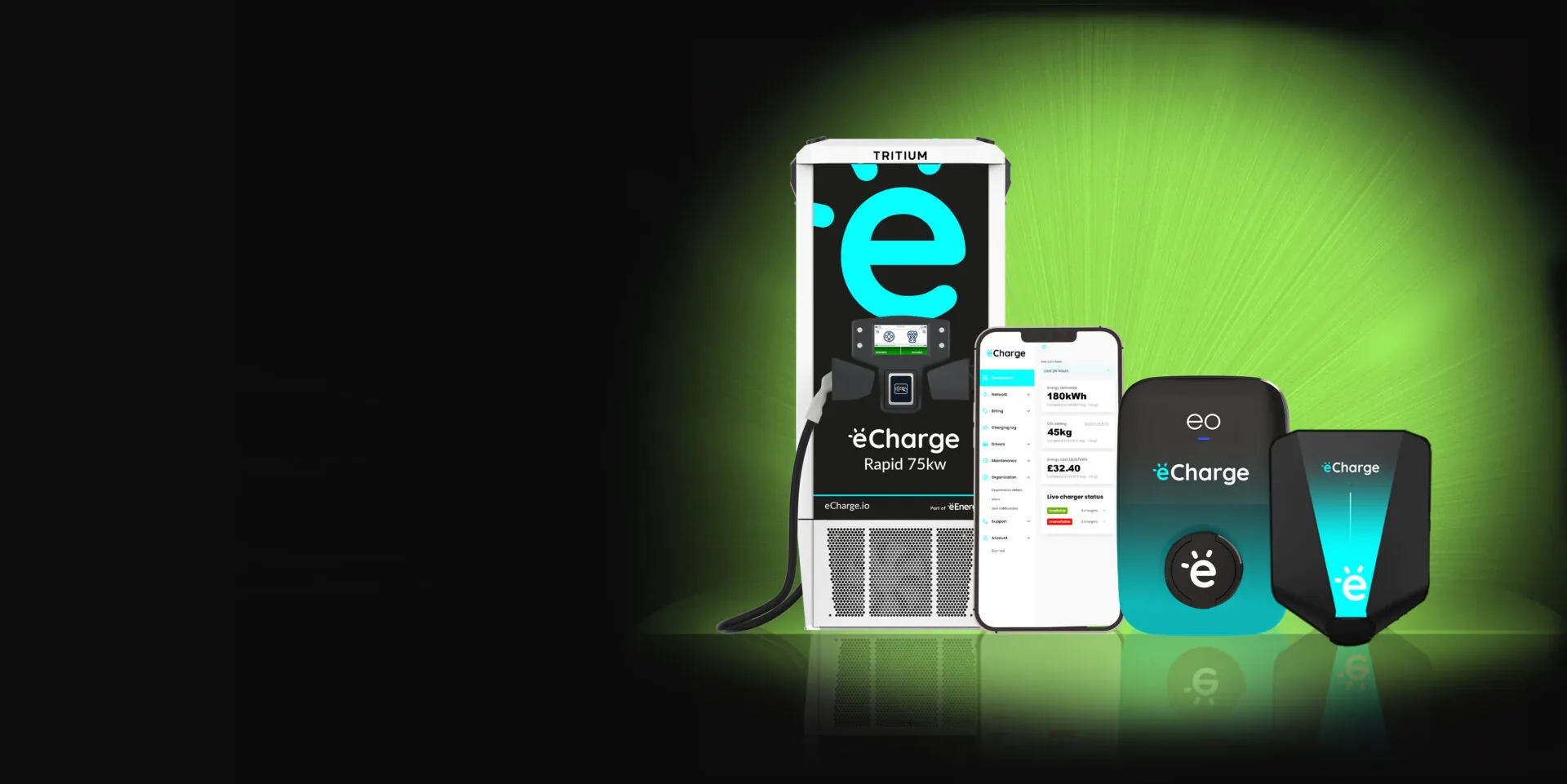 Connect Sustainably
Rapidly deploy EV Charging throughout your organisation without the need or upfront investment.
Reducing our energy from lighting by 62% with no capital requirements will deliver savings for years to come

Sally Anne Cooney, Boyne Brewery
Achieve Net Zero with no upfront cost
Yes, really
Save energy and reduce your carbon footprint by improving four fundamental areas.
Let's embark on your journey to Net Zero.