Connect
The only charge is the one you generate
At eEnergy, we stand out as one of the UK's top 5 digital energy service companies. Unlock zero capital EV charging points, ignite your eco-revenue stream. Go green, get speedy, and profit with eEnergy's game-changing solutions. Your future, electrified!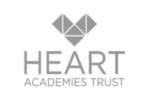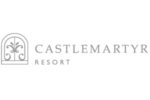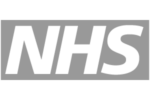 Rapidly deploy EV charging with no upfront cost
Accelerate your organisation's transition to sustainable mobility with eEnergy's eCharge, an innovative electric vehicle charging solution that offers swift and dependable EV charging with no upfront costs.
By utilising Energy-as-a-Service, eCharge ensures a seamless charging experience, enabling organisations to embrace the future of transportation without financial constraints. Experience the unparalleled convenience and sustainability of our cutting-edge EV charging infrastructure.
Supercharge your organisation's journey towards a greener future, today!
Supercharge your workplace and workforce
Embrace the future of sustainable mobility with eEnergy's eCharge – a no upfront cost EV workplace charging solution that benefits both employees and employers. By providing convenient and cost-effective charging stations for your workforce, eCharge helps attract and retain top talent while showcasing your organisation's commitment to sustainability.
For organisations managing EV fleets, eCharge offers a streamlined charging experience, bolstering operational efficiency and reducing the total cost of ownership. As the UK and Ireland experience a surge in EV adoption, it's essential for organisations to seize the opportunity and establish themselves as frontrunners in the green transportation movement.
No upfront cost, just an affordable subscription.
Say goodbye to capital expenditure barriers with eCharge. Get to the point faster and let us transform your organisation in no time!
Revenue potential and flexible scheduling.
Tap into EV charging's revenue potential, boosting your organisation's income effortlessly at a time that suits you.
Rapidly deploy. Safe, secure and clean.
Experience cutting-edge EV charging technology tailored to your infrastructure – plus, embrace the cleanest energy at the lowest price.
Your trusted digital energy services provider.
Your trusted energy partner, for an all-encompassing approach to 22kW fast and 75kW rapid EV charging for the Public and Private sectors.
Zero upfront cost. Infinite possibilities
Built user friendly
eCharge EV charging hub is a user-friendly platform for managing charge points, built with open standards and compatible with OCPP compliant hardware. The adaptable eCharge system offers tools and features that allow organisations and drivers to make the most of their EV chargers.
Access controls.
Customise your eCharge platform to fit your specific EV charging needs.
Limit access: Grant charger usage only to selected drivers.
Set opening times: Schedule different timings for various days and groups. Make chargers available to the public when not in use to maximise efficiency.
Choose charging methods: Use RFID card, Pay As You Go, or Driver App for charging.
Manage multiple tariffs: Offer special rates for employees and visitors, or set lower off-peak rates to encourage public charging.
Generate revenue.
Enable public charging: Set opening hours and manage multi-tariffs and subscriptions.
Contactless payments: Increase accessibility by offering alternative contactless payment methods, integrated with Payter and Alio payment terminals.
Comprehensive financial reporting: Access real-time financial data about specific chargers or your entire network.
Payment management: Let us handle all charging session payments, covering data, legal, and FCA considerations, while delivering a single monthly payment to you.
Designed capital-free
Energy-as-a-service vs. CapEx
Organisations looking to install EV charging stations should consider eEnergy's energy-as-a-service model for a budget-friendly, scalable solution. By partnering with eEnergy, businesses can swiftly deploy eCharge EV charging stations without upfront costs. eEnergy manages installation, maintenance, and operations for a fixed monthly fee. This approach allows organisations to focus on core activities while enjoying a seamless clean energy transition.
On the other hand, the Capital Expenditure (CapEx) model requires self-funding for purchasing, installing, and managing eCharge EV chargers. This option suits only businesses with ample capital and resources, as it demands time-consuming and costly infrastructure ownership. The CapEx model lacks the flexibility and ease of deployment offered by eEnergy's energy-as-a-service model.
eCharge rapid
75kW Rapid charging.
Incorporating 75kW rapid eCharge electric vehicle (EV) charging stations within your organisation under an energy-as-a-service presents an advanced solution for embracing clean energy and meeting the evolving needs of EV users. This powerful charging infrastructure supports the shift towards sustainable mobility while enhancing the overall user experience for employees, clients, and visitors.
Benefits of installing 75kW rapid eCharge EV charging units:
Accelerated charging: Dramatically reduce charging times, enabling EV users to recharge their vehicles quickly and efficiently.
Scalable infrastructure: Adapt to the growing prevalence of electric vehicles and meet the diverse charging needs of various EV models.
Revenue generation: Leverage the charging units as an additional income source by offering paid charging services for users.
Enhanced competitiveness: Stay ahead in the market by offering state-of-the-art EV charging facilities, attracting eco-conscious clients and partners.
Grid optimisation: Integrate smart charging solutions to manage energy usage more effectively and minimise strain on the electrical grid.
Compliance with regulations: Ensure adherence to current and future government regulations and policies related to EV infrastructure and emissions reduction.
eCharge fast
22kW charging.
Integrating 22kW fast eCharge electric vehicle (EV) charging units in your organisation through energy-as-a-service offers a cost-effective and efficient solution to promote sustainable transportation. This approach helps organisations transition to a greener future by providing seamless access to charging infrastructure for employees, clients, and visitors alike.
Benefits of installing 22kW fast eCharge EV charging units:
Enhanced sustainability: Contribute to reducing carbon emissions and promote environmentally-friendly transportation options.
Convenience: Provide a rapid, reliable charging solution for EV users, encouraging employees and visitors to choose electric vehicles.
Cost-effective: Energy-as-a-service offers a predictable, fixed cost with no upfront investment, allowing businesses to optimise their budgets.
Future-proofing: Stay ahead of the curve as the demand for EV infrastructure grows, showing commitment to innovation and sustainability.
Positive brand image: Demonstrate corporate social responsibility by supporting clean energy initiatives and environmentally-conscious choices.
Employee satisfaction: Attract and retain talent by providing an essential amenity that appeals to eco-friendly and EV-driving employees.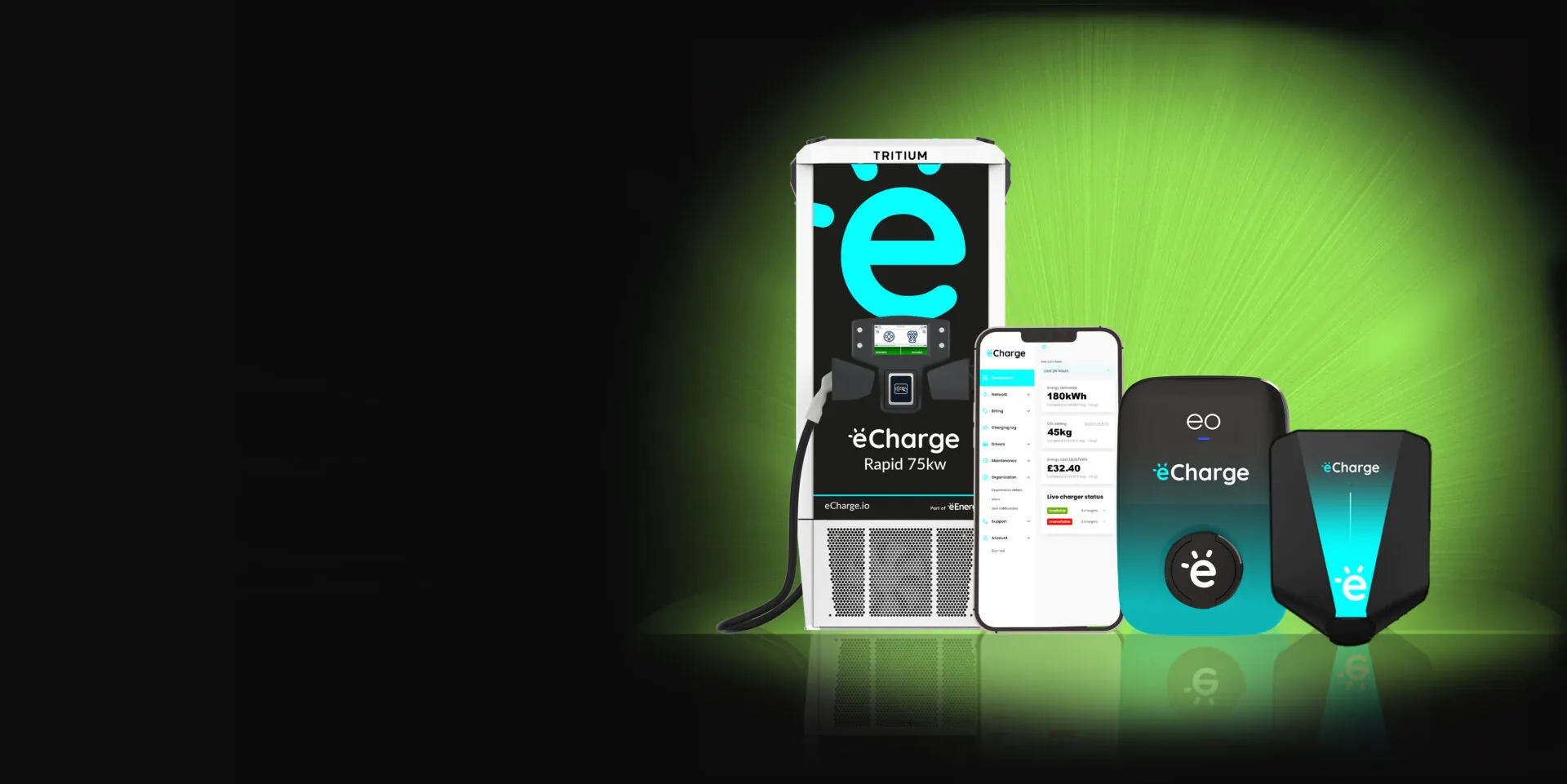 eCharge
Seize the opportunity to revolutionise your organisation's sustainable mobility! Opt for eEnergy's eCharge EV charging solution and experience the ideal fusion of zero upfront costs, swift charging, and expert support. Propel your business towards a greener and more efficient transportation future – get in touch with us today and let us help you electrify your journey!
Achieve Net Zero with no upfront cost. Yes, really
Save energy and reduce your carbon footprint by improving four fundamental areas.
Let's embark on your journey to Net Zero.